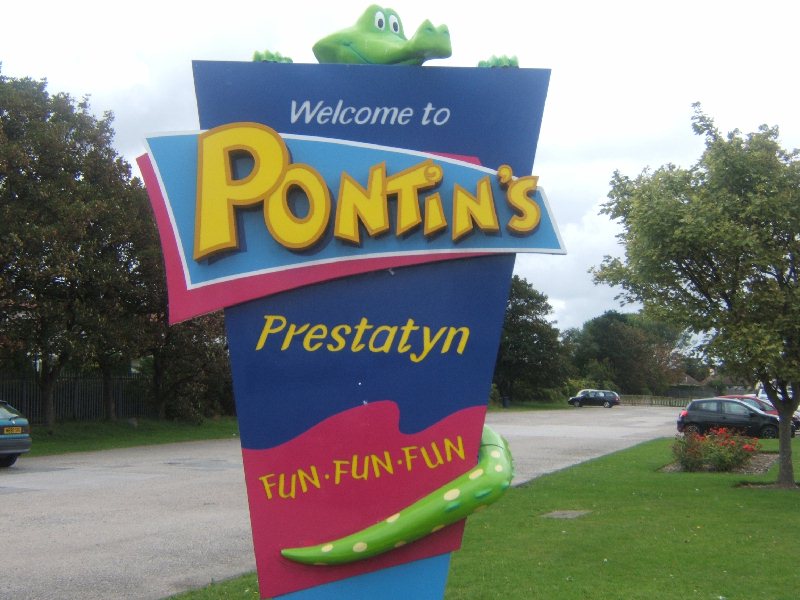 1, THE HOLIDAY ON THE BUSES WEEKENDER is Sat 27th and Sun 28th August.
2 Tickets are £30 each and are for two days. Half price children.
2a tickets can only be ordered via emailing the Fanclub at busesfanclub@aol.com
3. If you want to stay at Pontins where the event is taking place and where the movie was filmed then there is a special Fanclub code on your ticket to book.
4. The code allows you to book via the Pontins website FRI 26th AUGUST TO BANK HOLIDAY MONDAY for a special half-board price from just £84 but you will need to purchase event tickets to get the deal, yes that price is for 3 nights 4 days not per night.
4a Yes there are wheelchair/disabled chalets available but these tend to sell out quick
5. You will know you are booking the right event as it will show on the Pontins site when you enter your dates and code.
6. You will need a ticket for each person when you book otherwise on check-in any person not having a ticket may be charged the normal Pontins prices at the time.
7. You do not have to book for Pontins if you do not want to, you can just purchase tickets.
8. Everyone is welcome young and not so young lol
9. If you have any questions just email me busesfanclub@aol.com