The ON THE BUSES FAN CLUB Event was held on
SATURDAY 30th JUNE 2012
at FAIRWAY HALL Elstree and Borehamwood

On behalf of Craig and the team and ON THE BUSES fan club
Thanks to all the fans who attended we hope you had a great day
Some of the special guests who joined us for 2012
Our tour buses for the day with thanks to Dean and Sullivan Buses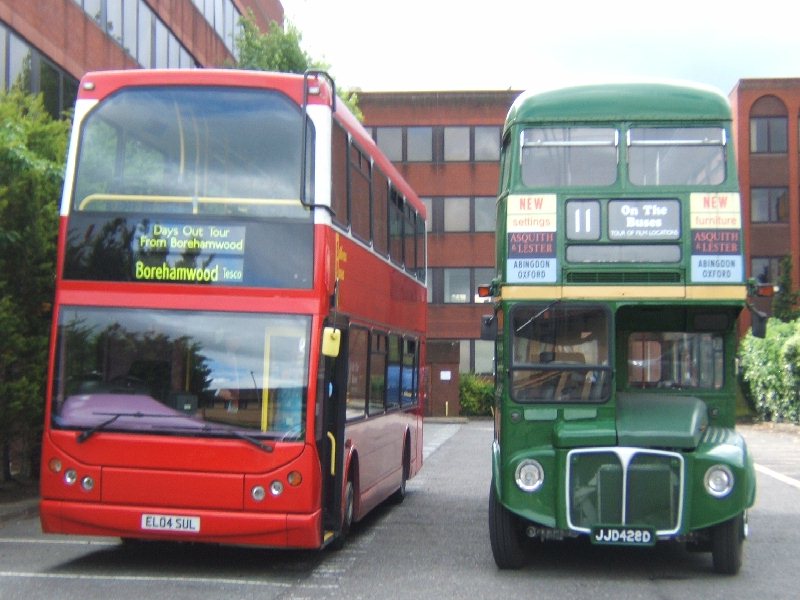 Caroline one of our two clippies for the day.
Caroline also kept us supplied with tea to keep us going throughout the day. Plus the biscuits although the biscuits were an unusual taste but okay if you dunked them in your tea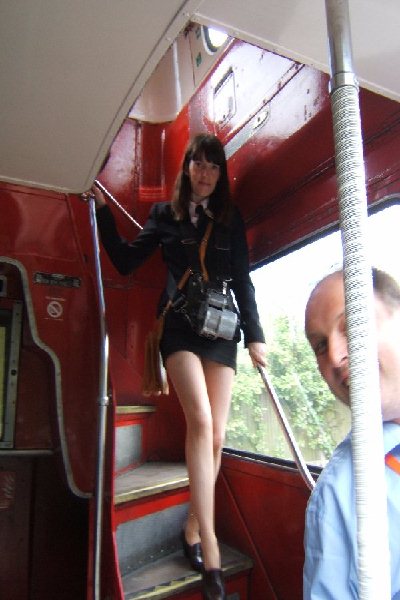 Fares please!
Colleen the other of our clippies for the bus tours and raffle ticket seller.
But hang on who is that coming into shot

Move along the bus please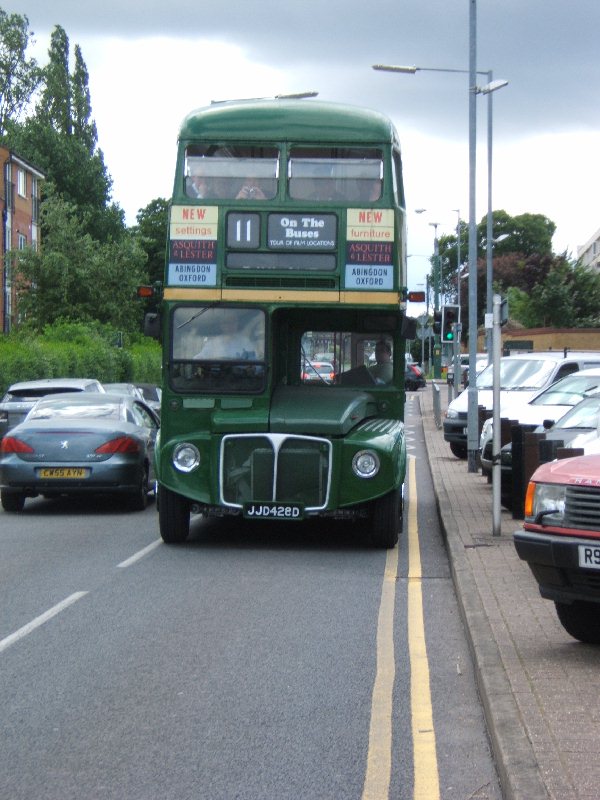 The bus stops of at the Laundrette on the location tour. The same launderette Stan stopped ofat to drop in his washing in the ON THE BUSES movie
For lots more photos and chat go over to the ON THE BUSES EVENTS facebook page by clicking link below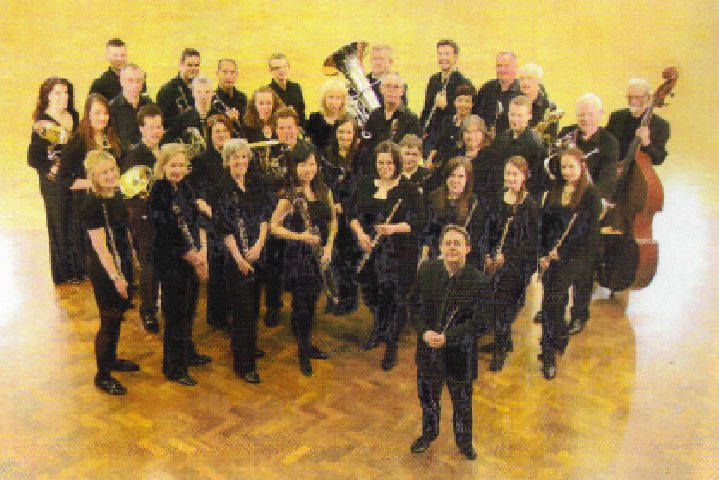 'THE BBC ELSTREE CONCERT BAND with a evening of 'MUSIC FROM THE MOVIES'
Including an ON THE BUSES Sing -Along made 'made a great evening for the fans.
With thanks to the team at Elstree Screen Heritage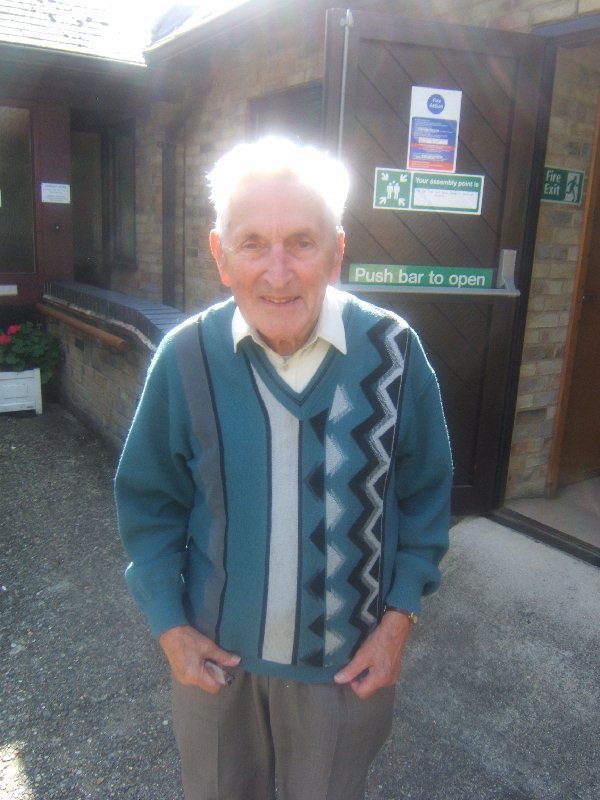 Ronnie Chesney co creator and writer of ON THE BUSES attends our 2012 event.
Is the glow around him Ronnie Wolfe with us in spirit?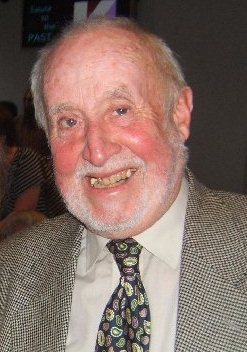 Stuart Allen Producer of ON THE BUSES Series 1-2-3-4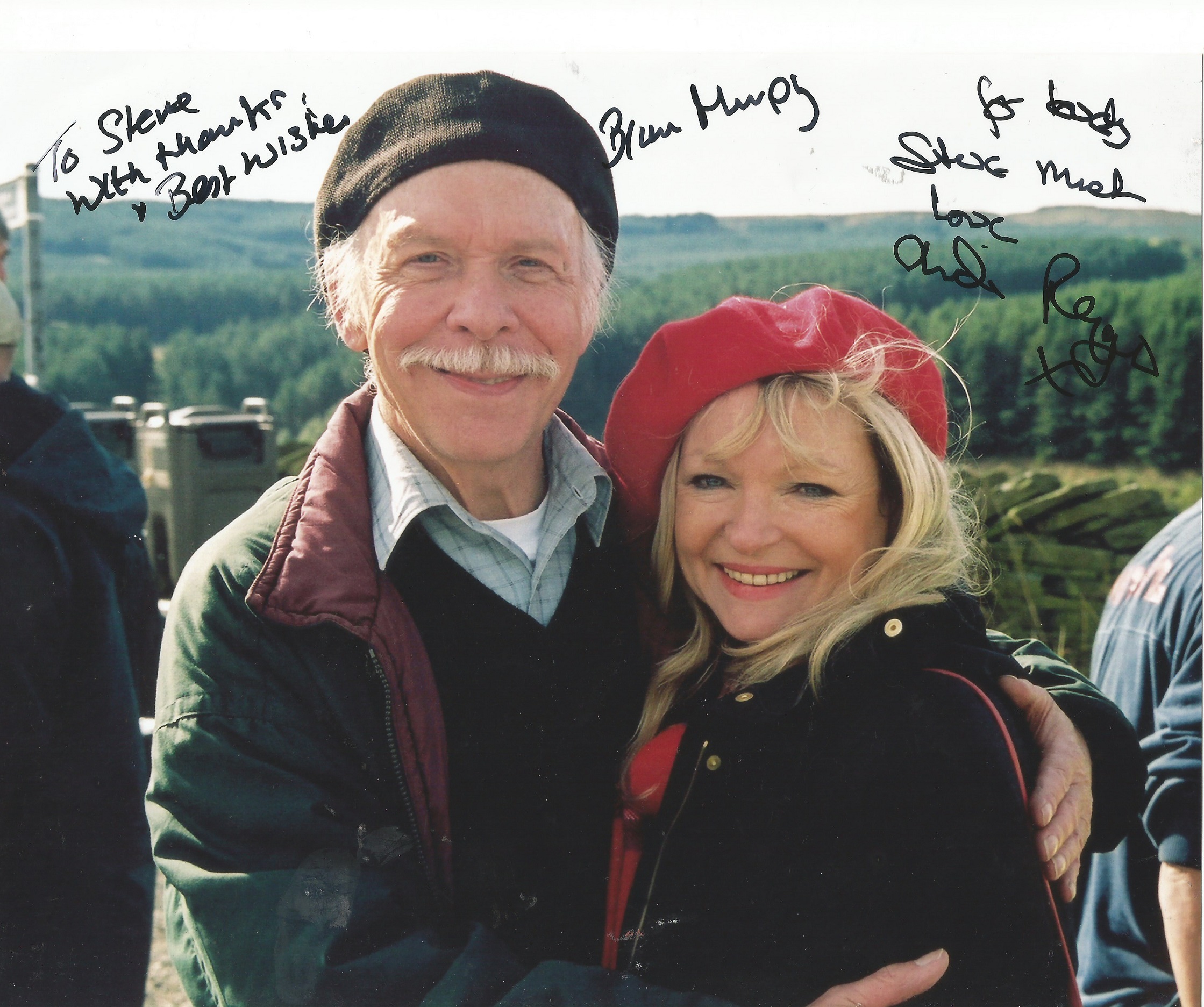 Linda Regan ACTRESS
You may remeber here as the one going upstairs on the bus, in the opening of the ON THE BUSES movie
Brian Murphy her husband also joined us at the event as a surprise guest.
Brian is best known for playing George Roper in 'George and Mildred and Alvin in 'Last of The Summer Wine.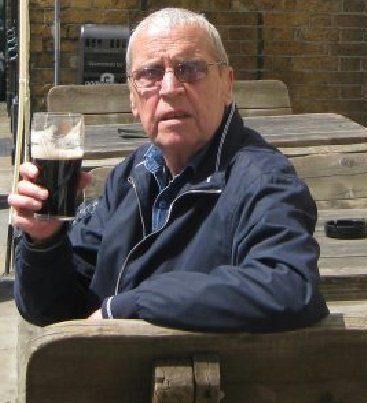 Harry 'Aitch' Fielder from Mutiny ON THE BUSES
Aitch has been an extra in many famous tv shows and movies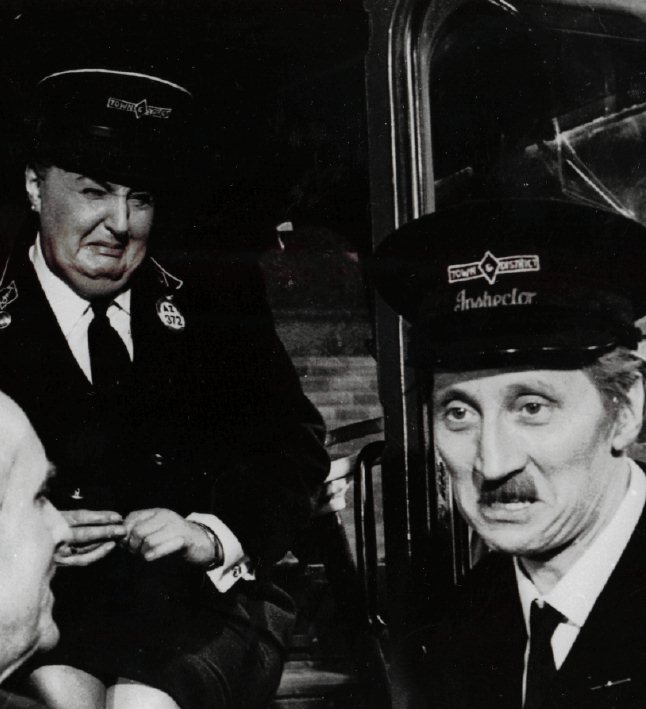 Pamela Cundell the woman bus driver in the
'ON THE BUSES' movie.
Pam is also best know for playing Mrs Fox in 'Dad's Army'
One of the fans George Darlow with Anna Karen and below all our special guest on stage
thanks for the photos George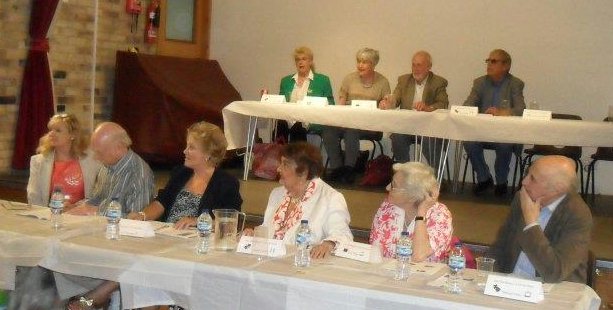 Autograph time for the fans