Terry Duggan
(15 April 1932 – 1 May 2008)
Terry was a comedian and actor who had a successful career in cabaret and variety and played numerous character roles on television. He was married to the actress Anna Karen, best known for playing the part of Olive in ON THE BUSES , in which Duggan frequently appeared.
Duggan was born in Hoxton London. From the 1960s through the 1980s, he appeared on such television series as Are You Being Served, The Bill, , Only Folls and Horses, Please Sir! and Randell and Hopkirk (Deceased) . He also performed pantomime, frequently teaming with his wife Anna Karen]
He was also a stand-up comedian who was noted for his drunk sketches in which he portrayed an inebriated man, a concept earlier popularised by Freddie Frinton and Jimmy James. Besides practicing theatrical performance from childhood, he learned acrobatics which led to film stuntman roles. Duggan was also a member of the entertainers' charity
The Grand Order of The Water Rats.
He is the Uncle and Godfather of British actor Derek Lyons.
Duggan had been ill for several years and died on 1 May 2008 aged 76.
Source Wikipedia
TERRY in Only Fools and Horses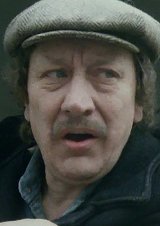 He played the Road Sweeper
Terry played The Bandit in The Horror of Frankenstein (1970)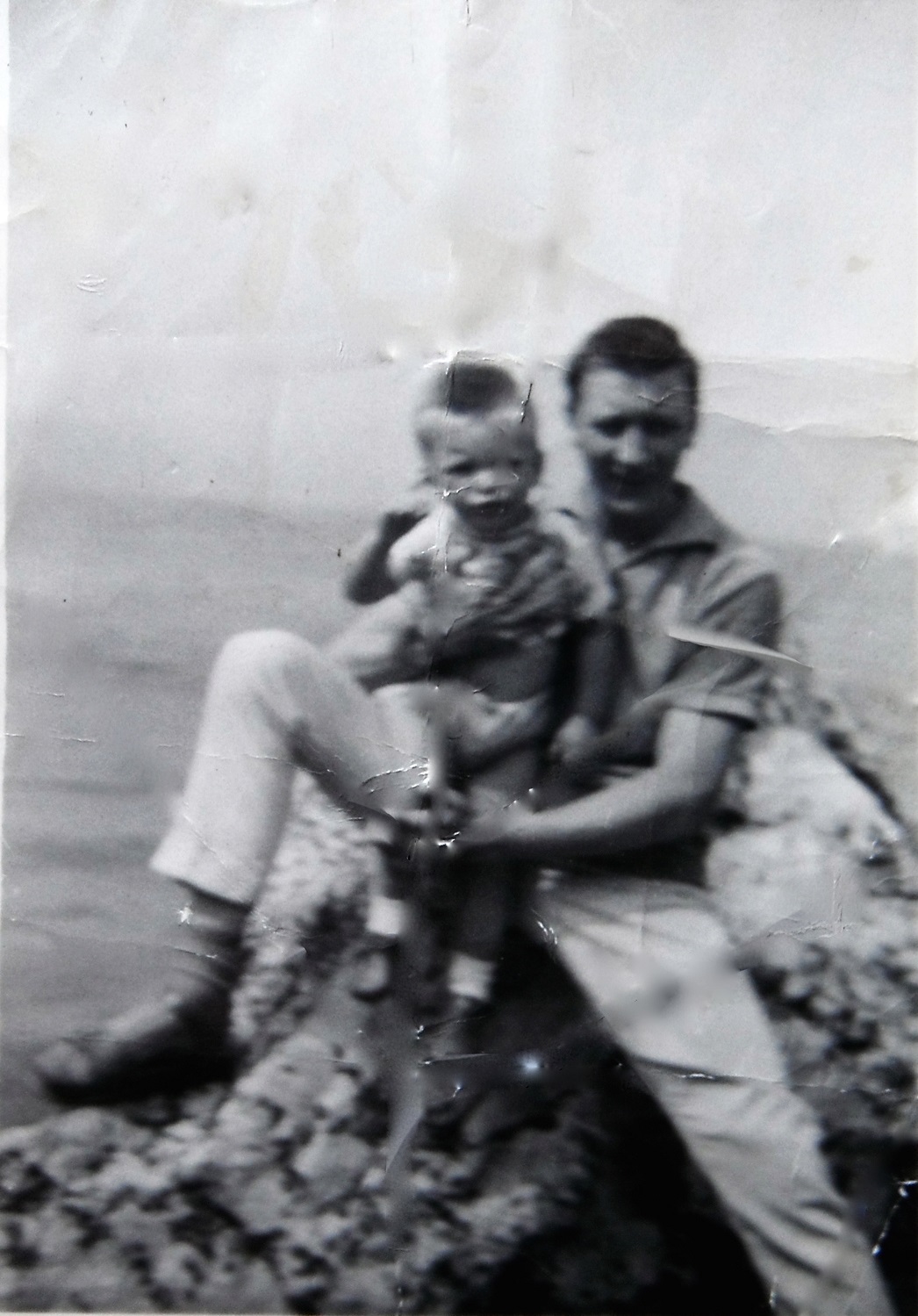 A young Terry Duggan with his Nephew Derek Lyons.
ACTOR DEREK LYONS




Derek Lyons followed in his Uncle Terry's footsteps as an Actor and Entertainer along with the help of Derek's close friend the Actor Sir Nigel Hawthorne . Both have Inspired him to become an Actor and work in the entertainment buisness for over 35 years.




He worked with his Uncle on 'The Hunchback of Notre Dame' TV film. Terry played the Executioner and Derek was one of the Villagers




Many years later when Derek had regular part on 'THE BILL' as PC Craig Lovell Terry appeared in one episode.




Derek would phone him from time to time through the 1960's till 1980's at his home which he shared with his wife Anna in Ilford Essex.




Terry was Derek's Godfather and Uncle . He saved Derek's life on the day these photos were taken when little Derek ran towards the edge of the cliff and Terry caught him in time!




Little Derek with his Uncle Terry near the cliffs in Dover.




Derek has appeared in numerous films over the years including Star Wars, Indiana Jones, Krull.




This coming November 2015 Derek is featured in the film documentary 'ELSTREE 1976' which hits the silver screen around the world.




This film is part of the BFI London Film Festival 2015.




Derek and 9 other Actors including Garrick Hagon, Dave Prowse are starring in this film.