The crew for the day, from left to right:- Bus Driver Steve, , Craig Organiser of the event, our Clippe Colleen and Dean Sullivan owner of Sullivan Buses and our tour driver
Although all the shops have changed names since the OTB movie was made, above street level much of it looks the same today as it did then.
Fans looking forward to meeting the special guests for the day
From right to left our special guests :- Anna Karen (OLIVE) - Andria Lawrence (TURNAOUND BETTY) Roy Skeggs (PRODUCER) - Phil Cambell (HAMMER RUNNERS) Pat Gavin - and Roger Ferris (Who wrote "Oh it's a great life ON THE BUSES"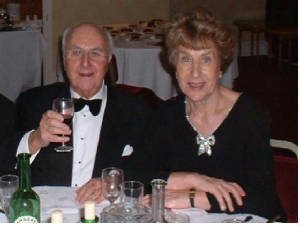 We also took time to remember one half of the creators and writers of ON THE BUSES Ronnie Wolfe and his wife Rose who are sadly no longer with us. But both were great supporters of the fan club and attended our events. Sadly missed but not forgotten R.I.P.
Ronnie Chesney one half of the creating team and writers of ON THE BUSES is 95 now and felt unable to attend this year for the first time ever since we started the events.. But it was [qute understandable as it would have been a long journey and day for him and his wife Pat.
ON BEHALF OF ME AND ALL THE FANS THANKYOU!

Sadly Stuart Allen (Producer Director) and Harry Fielder -Aitch (tv and film extra) were unable to attend due to illness. WE WISH THEM A SPEEDY RECOVERY.
The fans get chance to meet the special guests and get photos and autographs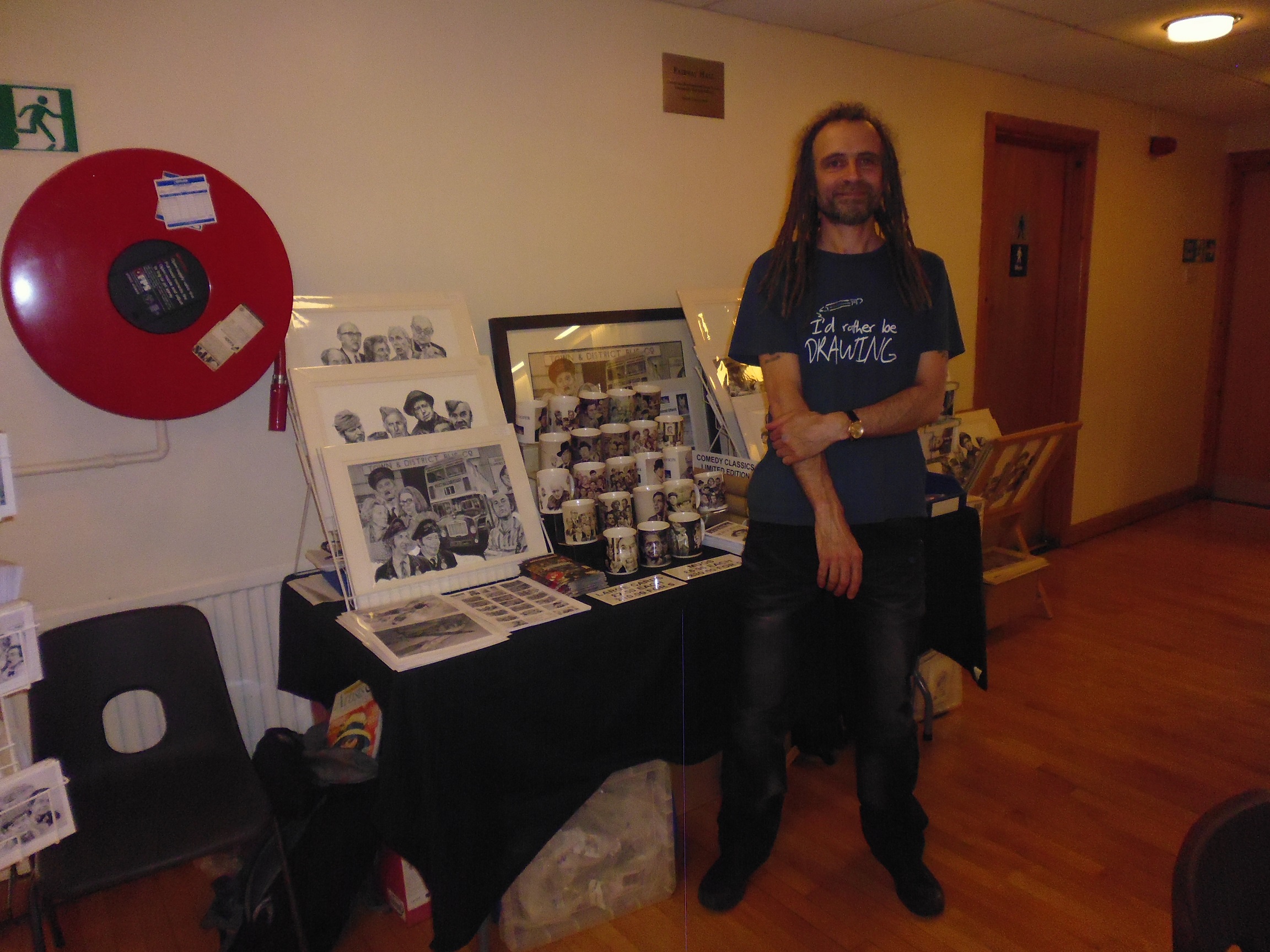 Steve Lilly THE FAN CLUB ARTIST IN RESIDENCE displays his comedy collection of items for sale again. To see his collection from many classic sitcoms available to buy see the link, if you order anything please mention the fan club. http://www.stevelilart.co.uk/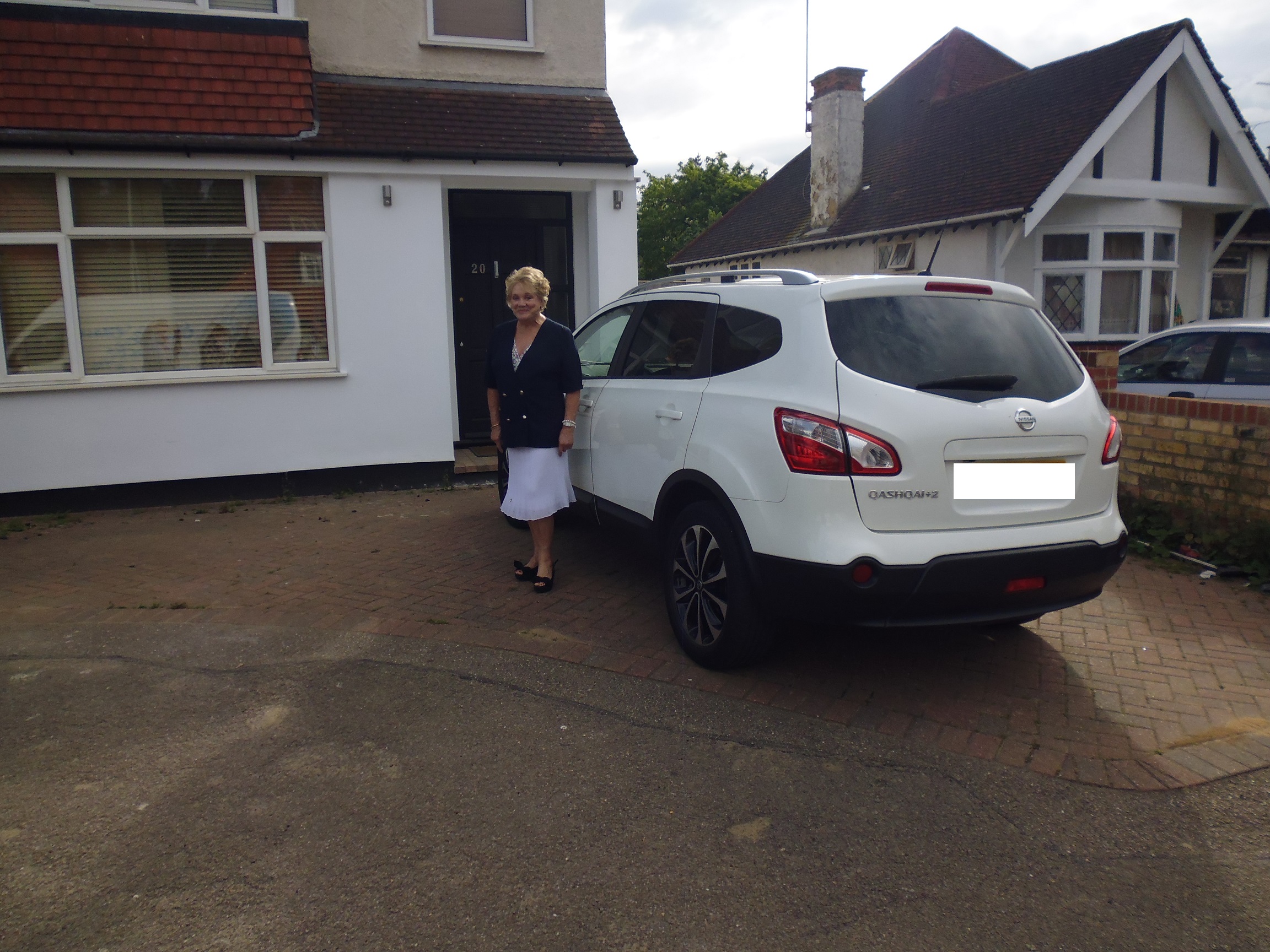 Andria Lawrence returns to Turnaround Betty's house as seen in the movie ON THE BUSES